Mortgage Term Life Insurance – Get a Glimpse of Its Details, Pros and Cons
 Shopping for cheap and best life insurance is certainly a reliable financial move. Generally, financially savvy people consider first the amount that needs to be pulled out of your pocket instead of giving it to the family.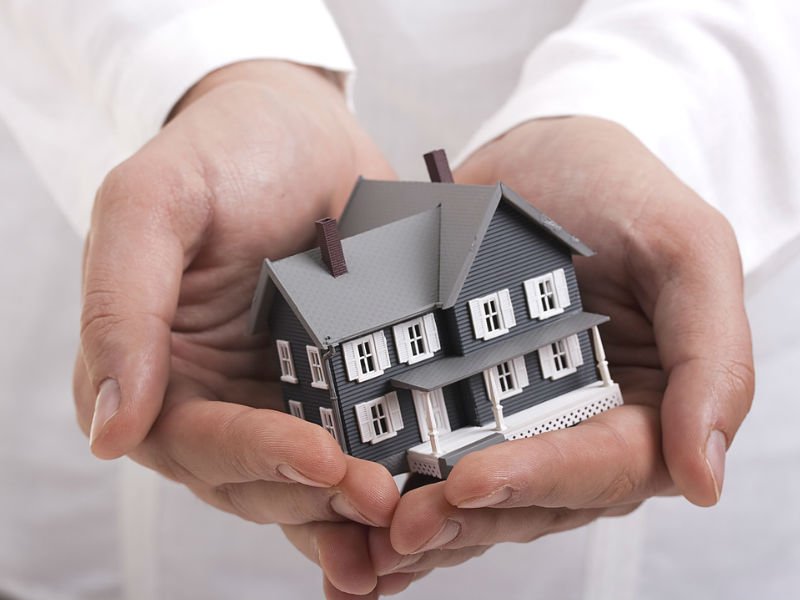 Eventually, for life insurance, the big factor is you and your life. Thus, even the providers consider the factors such as health and age to decide the level of risk involved in insuring you. A life insurance is to protect your family in your absence. Thus calculate your expenses even the future expenses to cover and buy life insurance. Life insurance policies provide money to overcome situations, but there is one policy that repays your mortgage.
Affordable Life USA has cheap mortgage term life insurance. This is helpful even in case you face an untimely death or any other life-altering disease, the policy repays your mortgage. Having mortgage protection means your mortgage balance amount is paid by linking the death benefit directly. Thus, the cover for your mortgage life decreases as the payment is done against mortgage balance.
What does Mortgage Life insurance do exactly?
The name itself reveals that the mortgage life insurance offers protection insurance. This mortgage life insurance is mostly offered as you fill for loan papers and initiate mortgage. In case, you deny the offered insurance, there is a need to verify your decision of opting out.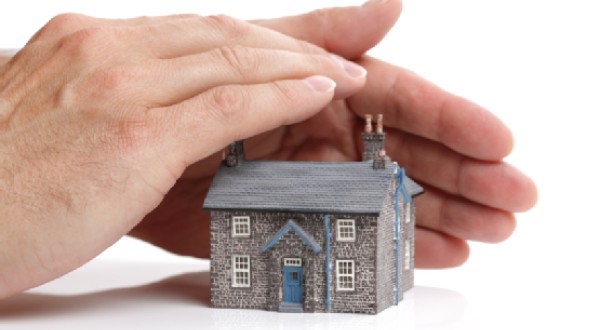 Like anything else, purchasing coverage includes various pros and cons. This may be seen by some families as ideal solution, while some disagree.
Pros
Mortgage life insurance ensures peace of mind to the family. This is because the loan amount will be paid through the insurance in case of unforeseen situations. Besides your family need not pay for it anymore.
Minimal underwriting. You need not undergo medical examination often or there is no blood sample asked while starting the policy. It helps homeowners having pre-existing serious medical conditions.
Mortgage life insurance offer coverage in case you are unable to work or become disabled, thus this policy is versatile than any whole or term life insurance policy.
Cons
The payout is fixed based on the mortgage principle and so the policy value decreases.
Benefits lenders. This is a policy that your family can never see any money. Initially, you will be paying the mortgage money and in your absence, everything is repaid with the mortgage life insurance amount.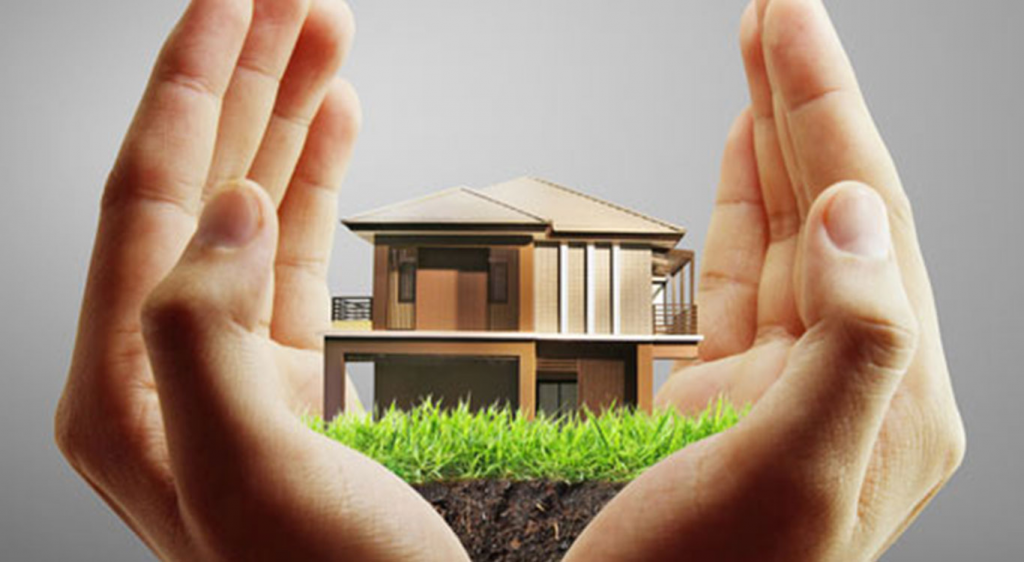 It is expensive, so get quotes from reliable companies and get into purchasing.